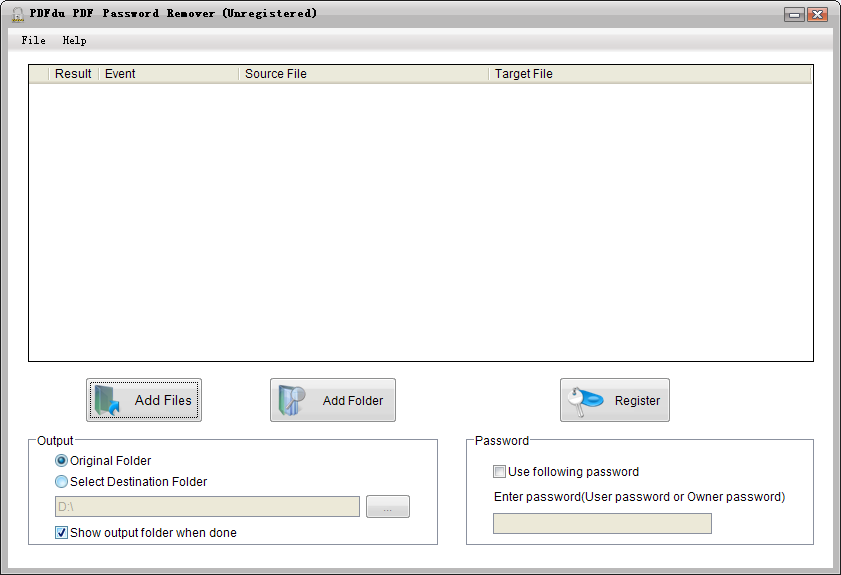 PDFdu PDF Password Remover
PDFdu PDF Password Remover can be used to decrypt password-protected Adobe Acrobat PDF files.
It can help you generate PDF files with no password from the original PDF files which are not permitted to be edited, changed, printed, copied, added annotations, etc. Users only need to drag the locked PDF onto the PDF Password Remover window then the remove task will start immediately.
With this PDF password remover, you can easily remove user password, owner password and restrictions of no-printing, no-copying and no-editing from PDF files.
Remove PDF passwords and Restrictions
Decrypt PDF files protected by owner/master passwords.
Remove PDF Restrictions.
Enable you to reuse the encrypted PDF files by removing restrictions on copying, printing, editing, commenting, page extraction, etc. from the input files.
Remove PDF Password.
Remove user/open passwords from PDF files only if you have the user/open passwords of the PDF files.
Efficient Decryption Function
Support Adobe PDF 1.0 - 1.7(Acrobat 9.X) format
Able to remove 40-bit, 128-bit and 256-bit encryption owner passwords.
Able to remove AES encryption owner passwords.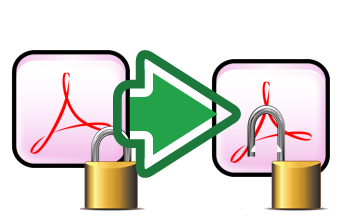 Easy to Use,Save your precious time
Support drag and drop when input PDF files.
Provides simple, attractive and easy to use interface.
Doesn't need Adobe Acrobat software and has faster processing speed.
Doesn't depend on any print driver.
Batch decrypt PDF password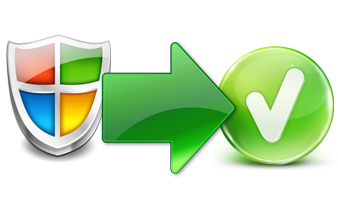 Features
Decrypt protected Adobe Acrobat PDF files, removing restrictions on printing, editing, copying.
Remove the security settings from your encrypted PDF file.
Support PDF format of version 1.8, including Acrobat 9.0 PDF files.
Able to remove 40 ,128-bit and 256-bit RC4 encryption owner passwords.
Support 128-bit AES and 256-bit AES protected PDF files.
Able to remove AES encryption owner passwords.
Easy to use, you can just load a PDF file and decrypt it quickly.
Repair some damaged PDF files automatically.
Recover corrupt annotations in some PDF files.
Optimize the decryption speed for large PDF files.
Optimize the processing for special PDF forms.
Unlike most PDF password crackers, your PDF file is not altered in any way (except the decryption), even the file size is often the same. That minimizes the possible incompatibility of the unlocked PDF file.
About PDF Password
There are two kinds of passwords: User Password and Owner Password.
User Password is also named as Open Password. It is used to protect PDF files from opening. If a PDF file is protected with a User Password, people need to enter the right password to open it.
Owner Password is used to protect PDF files from copying, editing and printing. If a PDF file is protected with an Owner Password, people can read it, but cannot change it.
The standard security provided by PDF has two different passwords: user passwords and owner passwords. A PDF document may be protected by a password for opening (user password) and the document may also specify operations that should be restricted even when the document is decrypted: printing; copying text and graphics out of the document; modifying the document; and adding or modifying text notes (using owner password).